Description
VSS AGRO FURROW PRESS SPECIALLY FOR SOFTER SOIL TYPES
The VSS Agro Furrow Press is specially designed as a replacement for the regular front packer. This is because a regular front packer has the major disadvantage that the machine must be connected and disconnected each time at the head ends of the field. With the VSS Agro Vorendrukker, this is a thing of the past! The machine is designed for softer soil types and, applied to the plow, creates an optimal seedbed in one pass.
GET IN TOUCH
TEMPORARILY INHIBITS CAPILLARY ACTION
After plowing, moisture escapes from the soil as water rises with it. To prevent this phenomenon, called capillary action, use a our fork press on your plow. This temporarily inhibits capillary action. This creates additional moisture under the pressed layer. Precisely the place after which sowing the seeds should germinate. Thus, the use of the VSS Agro Plough Fork Pusher promotes even emergence after seeding.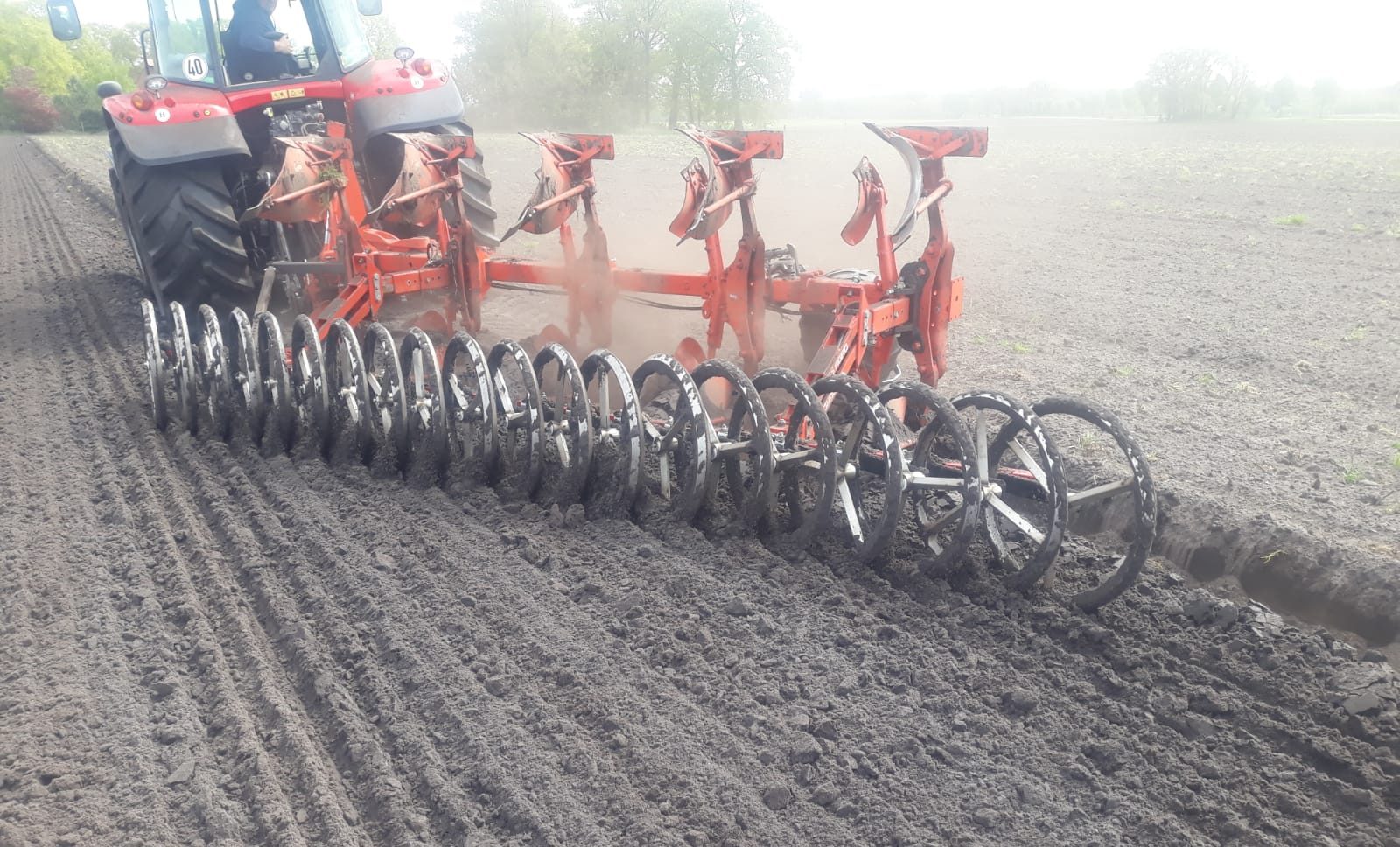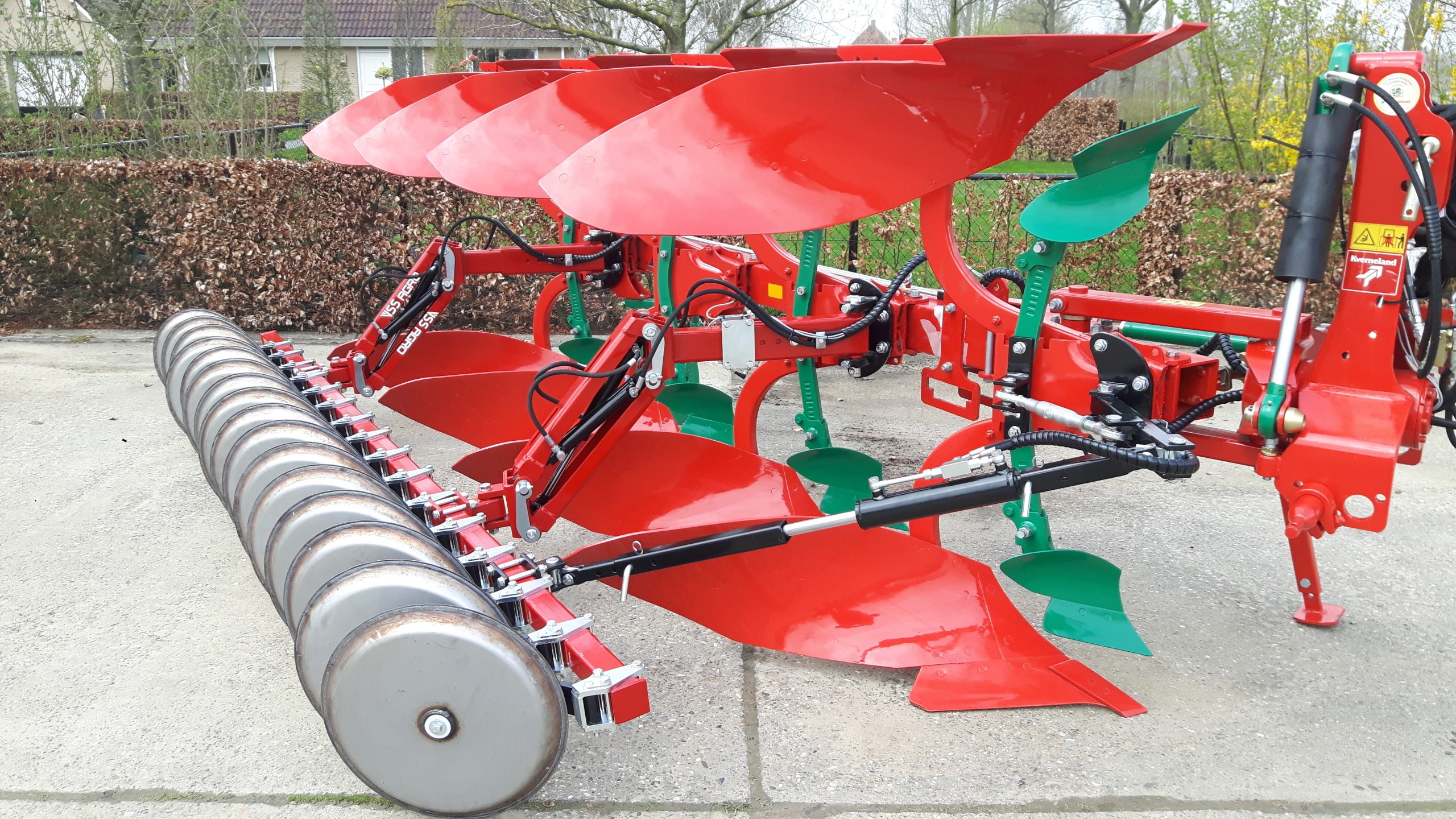 CONSTRUCTION OF THE FURROW PRESS
The plow fork pusher consists of two or three hydraulic lifting arms, a drawbar and a box beam to which swiveling dense hollow discs (Ø560mm) are mounted. You can vary the number of discs on the bar as you wish. The discs are ball-bearing and manufactured from wear-resistant stainless steel. You attach the machine to the plow with included attachments that specifically fit the plow bodies. These are different for each brand/type of plow. All attachments and hydraulic hoses come standard with the fork pusher.
OPERATION OF THE FURROW PRESS
The swing arms on the furrow press are designed to automatically guide the discs so that they always follow the direction of travel of the plow. Even with a plow with variable width adjustment. You control the pressure by adjusting the stop on the arms. The machine operates on its own weight. With the hydraulic pressure control option on the rolling arms, you can set the pressure yourself. Do you own a stone secured plow? On request, it is possible to apply the VSS Agro Plough Fork Pusher to this type of plow. Thereby, you have the choice of spring-loaded or hydraulic protection. For more information, please contact us or ask the VSS Agro dealer in your area for advice.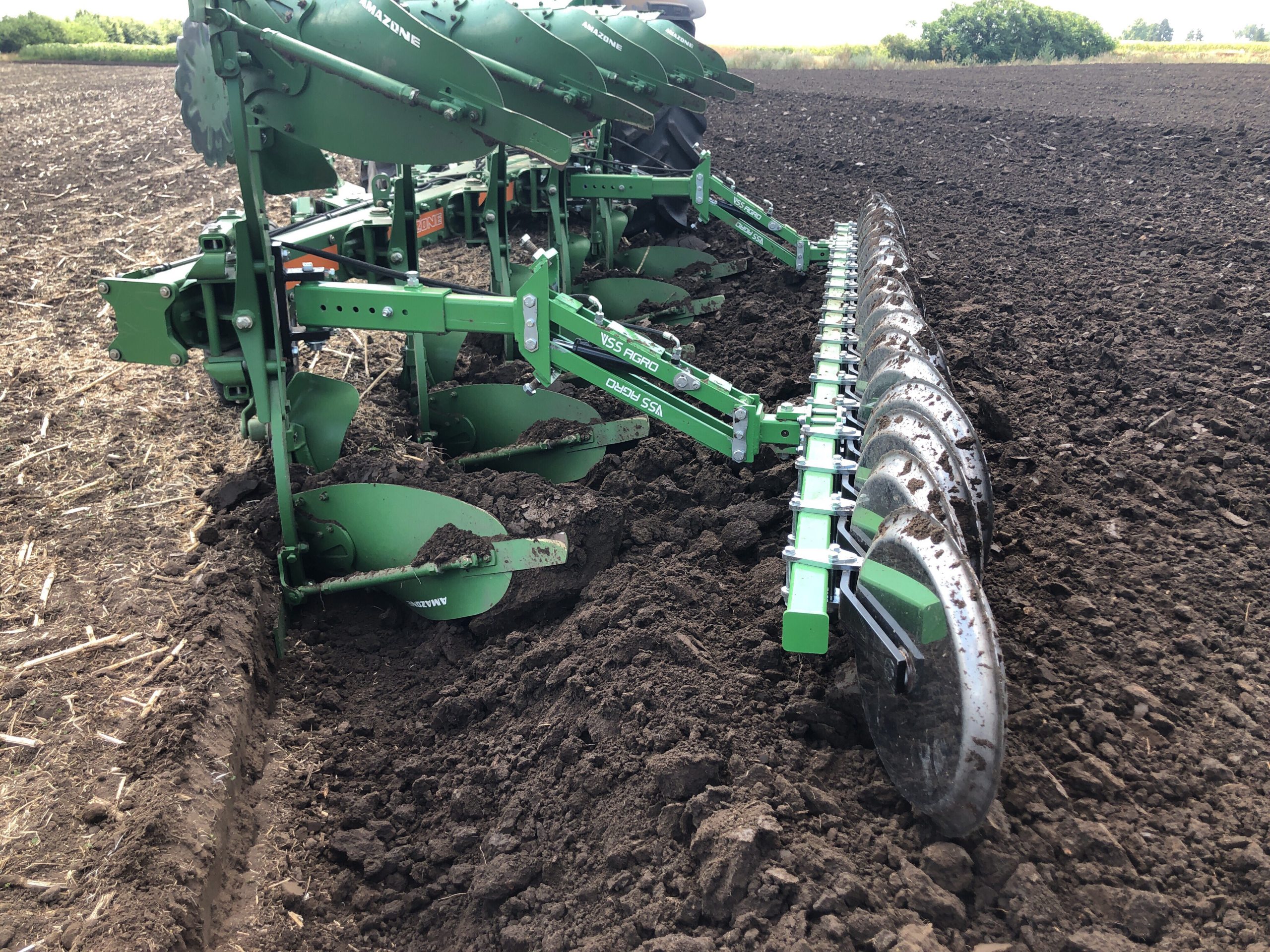 WHY CHOOSE THE VSS AGRO FURROW PRESS?
Applicable to any make and type of plough
Integrated to the plough, therefore easy to rotate and transport
Easy to remove, when not being used
Works in the same working passage as the plough
Optimal seedbed in one pass
TECHNICAL SPECIFICATIONS
The table below lists the different versions of the furrow press. You can choose from various sizes and types of discs.
| TYPE | VD 200 | VD 300 | VD 400 | VD 500 | VD 600 | VD 700 |
| --- | --- | --- | --- | --- | --- | --- |
| Bodies | 2 | 3 | 4 | 5 | 6 | 7 |
| Discs | 8 | 12 | 16 | 20 | 24 | 28 |
| Weight with Ø 560 mm discs | 360 kg | 430 kg | 480 kg | 540 kg | 670 kg | 710 kg |
| Number of arms, version with Ø 560 mm discs | 2 | 2 | 2 | 2 | 3 | 3 |
| Weight with Ø 700 mm discs | 380 kg | 470 kg | 560 kg | 660 kg | 860 kg | 910 kg |
| Number of arms, version with Ø 700 mm discs | 2 | 2 | 2 | 3 | 3 | 3 |
| Depth control | Hydraulic | Hydraulic | Hydraulic | Hydraulic | Hydraulic | Hydraulic |
| Working speed | 4 - 10 km/h | 4 - 10 km/h | 4 - 10 km/h | 4 - 10 km/h | 4 - 10 km/h | 4 - 10 km/h |
THE VSS AGRO FURROW PRESS IN DETAILS

Large discs Ø700 mm (option)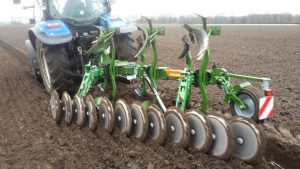 Ball-bearing discs manufactured from wear-resistant stainless steel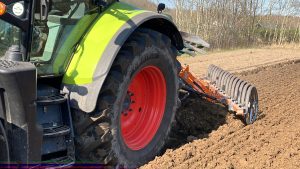 Suitable for softer soils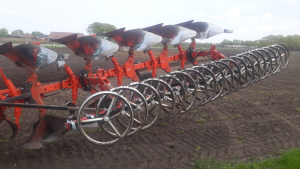 Integrated to the plough, therefore easy to rotate and to transport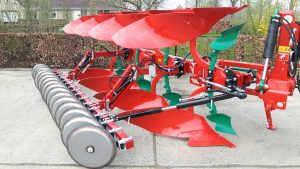 Painted in same colour as plough (option)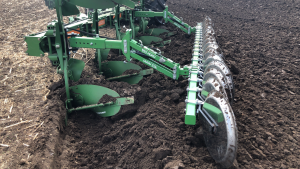 Version with two hydraulic arms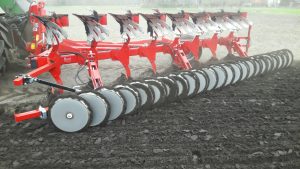 Version with three hydraulic arms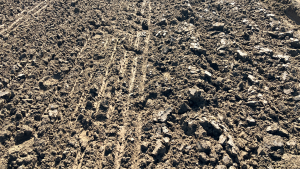 Temporary inhibition of capillary action