Description
RETAINING WALLS: THE PARTITION WALLS FOR STORING POTATOES AND ONIONS
Once the potatoes and/or onions are harvested and loaded, they enter the
storage
into. That's where the VSS Agro Retaining Walls come in! This is an ideal and flexible system of partitions for storing agricultural products, such as onions and potatoes.
GET IN TOUCH
SOLID CONSTRUCTION, EASY TO USE
The retaining walls are solidly constructed and consist of cold-rolled U sections with steel plates on the ground. Retaining wall supports (L-profiles) are supplied with base plate, brace, mounting pins and standard tie rods. They are sprayed in a blue protective primer as standard. The system is easy and quick to assemble and disassemble. The retaining walls are available in three different heights; 3 meters, 3.5 meters and 4 meters high. The wooden boxes are one and a half meters wide, and can be optionally equipped with an unloading opening. Additional other options are available, see below.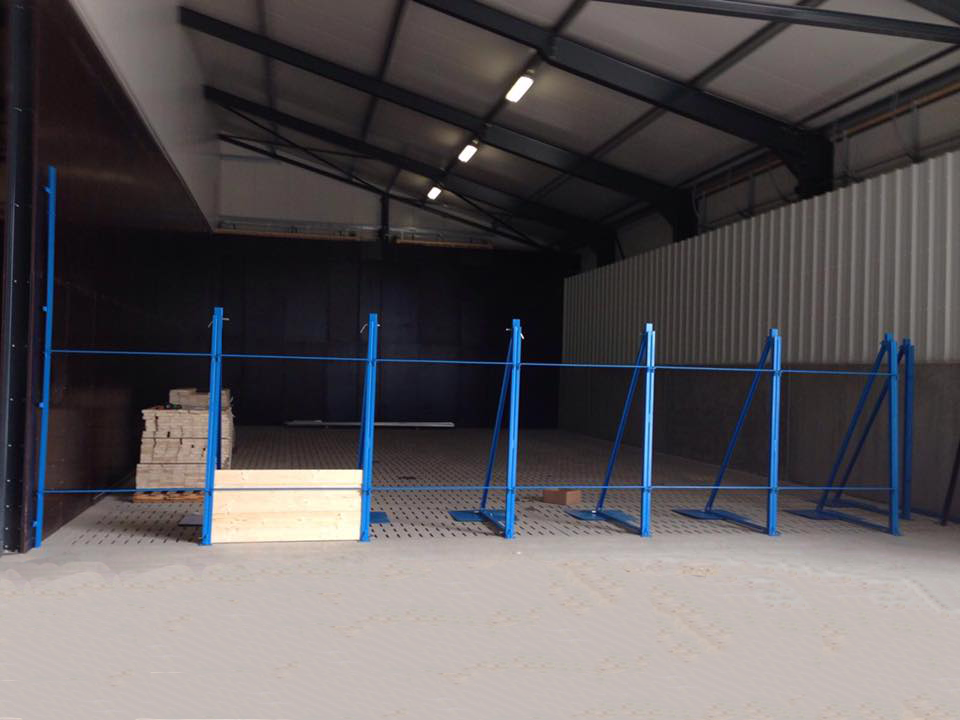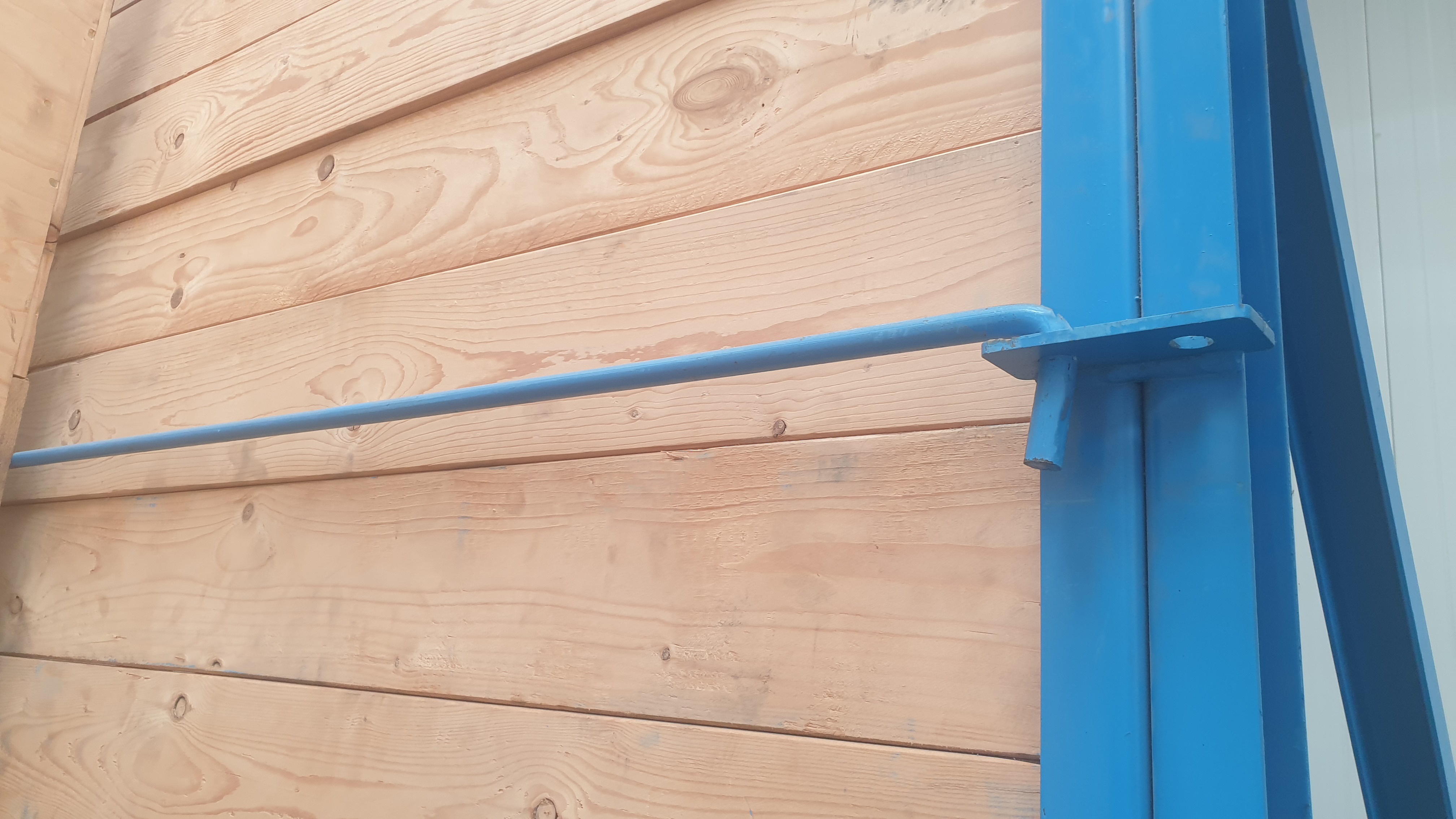 PRESSURE SUPPORTS FOR MAKING PRESSURE CHAMBER
Are you planning to create a pressure chamber? In addition to retaining walls, VSS Agro supplies pressure supports for creating a pressure chamber. Pressure supports are available in the same heights. Unlike the Retaining Walls, you mount the VSS Agro Pressure Supports to the ground. After that, they will not be moved. Like the Retaining Wall supports, the pressure supports are coated with a blue protective primer. We supply the pressure brackets with base plate, standard pulling position and mounting bolts.
WHY CHOOSE VSS AGRO RETAINING WALLS?
Robust construction
Easy (dis)assembly
Easy to move
Flexibility in pilot position
CHOICES AND ADDITIONAL OPTIONS
There are several options and choices to create the retaining wall system to suit your needs. Consider, for example:
L-brackets loaded on one side (3m, 3.5m and 4m)
L-brackets loaded on two sides (3m, 3.5m and 4m)
T-supports
Corner supports (positive)
U-profile for wall mounting
Heavy footplate (3.5m and 4m)
Heavy duty side brace (3.5m and 4m)
Special custom tie rod
Blasted retaining wall support
Discharge opening