Description
CRUMBLES EVEN IN EXTREMELY WET WEATHER CONDITIONS
Also part of our VSS Agro autumn tillage product range is the VSS Cappon Roll. Many crumble rollers work extremely well in normal weather conditions. But in extremely wet weather, the rolls often fill up. The Cappon Roll is designed to prevent roll filling, even in extremely wet weather conditions.
GET IN TOUCH
OPERATION OF THE VSS CAPPON ROLL
It consists of two rollers that rotate in the same direction and into each other. An additional advantage of the Cappon Roll is its good crumbling action, which benefits post-processing of the soil, for example when sowing. Depending on the type of soil, the machine directly prepares the working soil for seeding. It is then no longer necessary to use another tillage machine. The great strength of the roller is that it is attachable to various machines. The role together with the
VSS Agro Construction Forklifter
is the most common combination.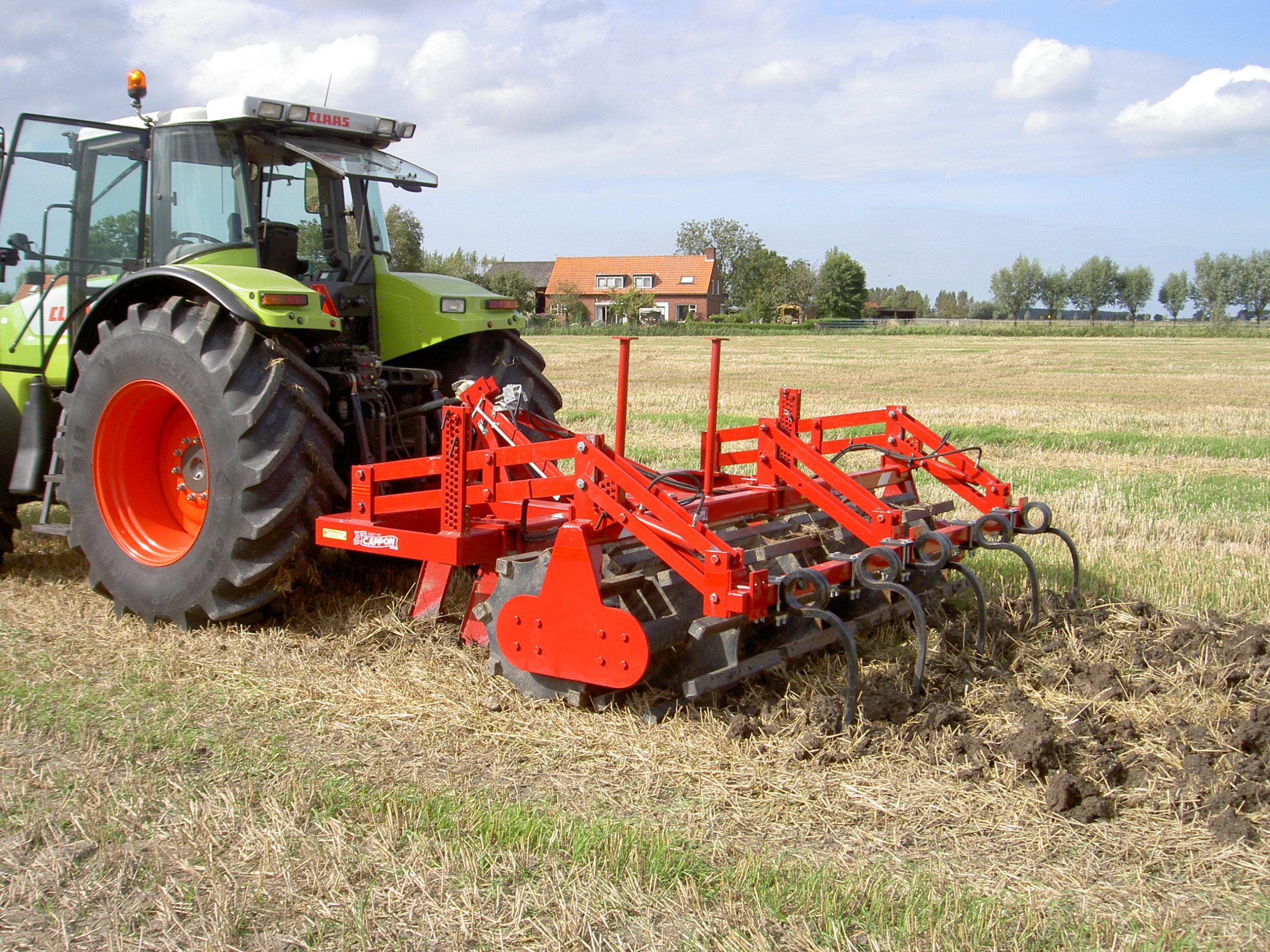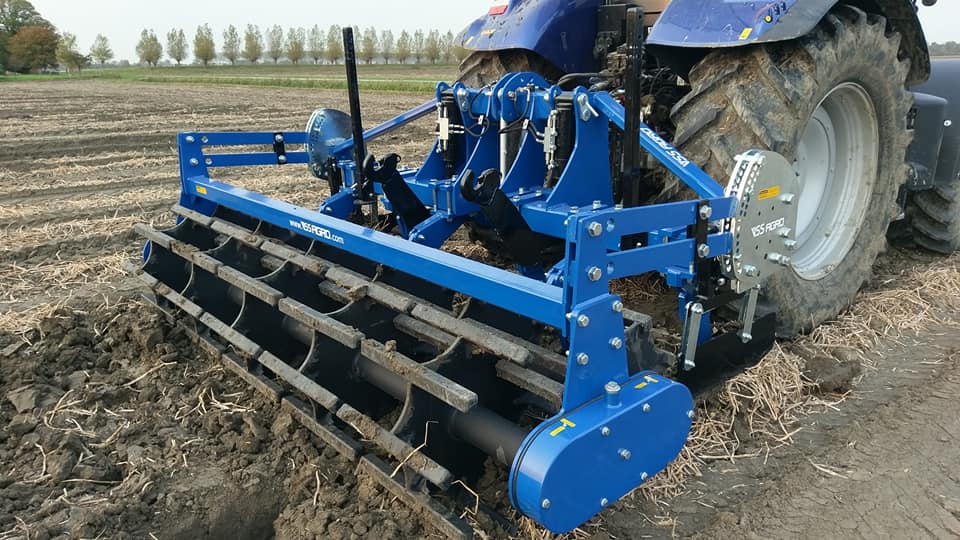 CONSTRUCTION OF THE MACHINE
The VSS Cappon Roll consists of two rolls of Ø 700 mm each with eight bars. The rollers are linked by gears. The machine has a working width of 3 meters and comes complete with adjustment for stepless depth control. Optionally, you can also opt for an equalization toothpaste. That is a leveling bar behind the Cappon Roll including tines.
WHY CHOOSE THE VSS CAPPON ROLL?
Does not fill up like some other crumble rollers
Robust and simple machine
Deployable in extremely wet weather conditions
Good crumbling effect
In some soil types, makes the soil ready for sowing immediately
TECHNICAL SPECIFICATIONS
The VSS Cappon Roll comes standard in one version with a working width of 3 meters. Optionally, you can choose an equalization tandeg behind the machine. The roller can be combined with many different machines.
| TYPE | CR |
| --- | --- |
| Werkbreedte | 3 m |
| Aantal rollen | 2 |
| Diameter rol | Ø 700 mm |
| Aantal spijlen per rol/strong> | 8 |
| Diepteregeling | traploos |
Interested in this machine? For more information, please
contact
with us or find the
nearest dealer
near you.
THE VSS AGRO CAPPON ROLL IN DETAILS

Rollers coupled by gears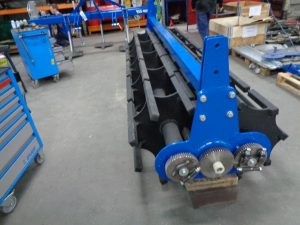 Two rolls Ø 700 mm, 8 bars per roll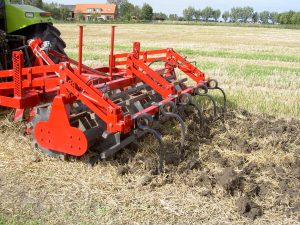 Equalization bar behind the Cappon Roll possible

Attachable to various machines
ADDITIONAL OPTIONS
The VSS Cappon Roll is very complete and has a single additional option or customization capability. Do you have a different wish? Feel free to inquire about the possibilities.
Leveling tandeg (leveling bar behind Cappon Roll including teeth)